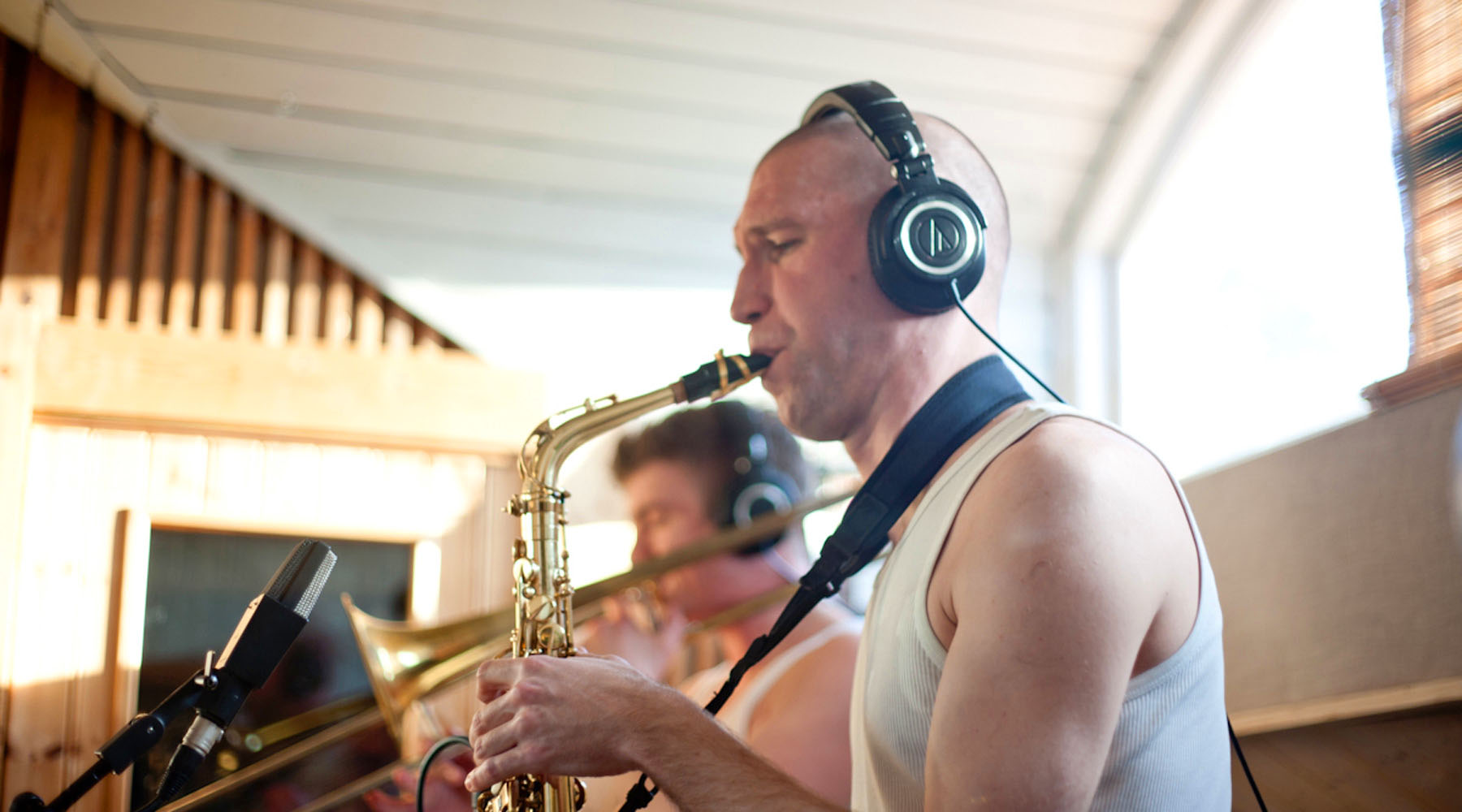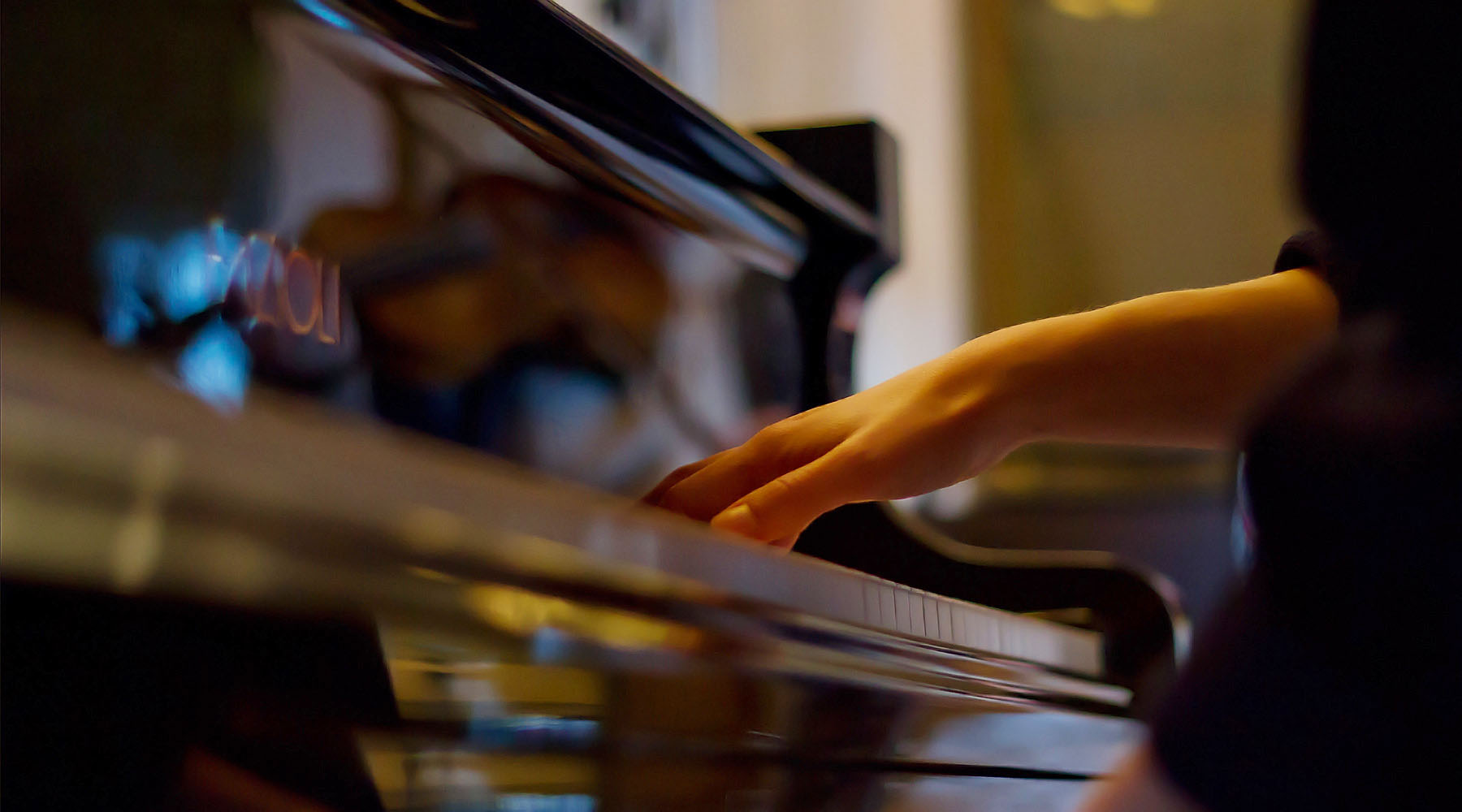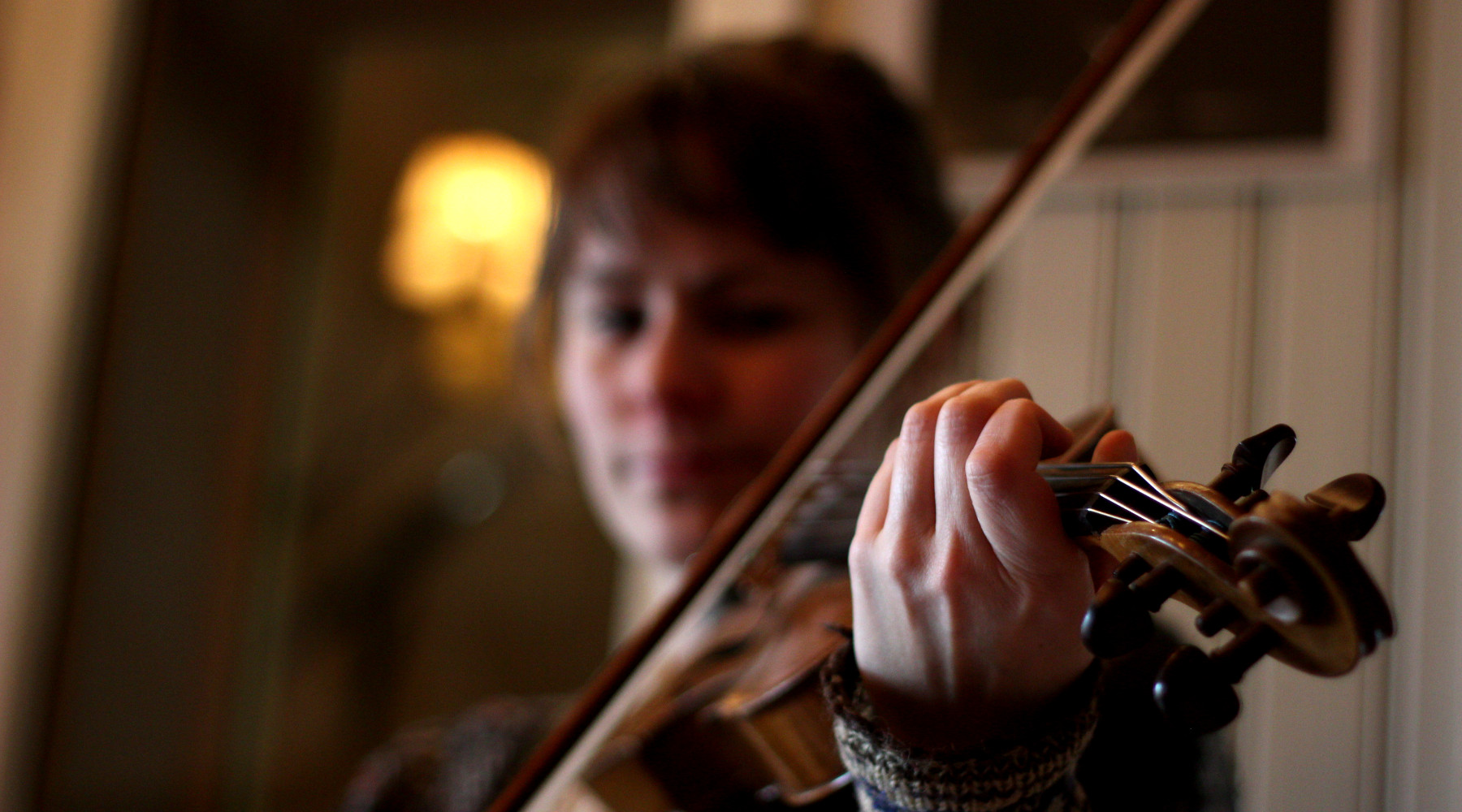 blas_i_lilla
"A fantastic
place to work!"
– Daniel Lemma
"A fantastic place to work!"
– Daniel Lemma
"A fantastic place to work!"
– Daniel Lemma
fazioli_o_hand
"Best grand piano and engineers in town."
– Sofia Karlsson
"Best grand piano and engineers in town."
– Sofia Karlsson
"Best grand piano and engineers in town."
– Sofia Karlsson
frida_oskarp
"A warm and creative atmosphere strikes you
the moment you enter the studio."
– Anders Jormin
"A warm and creative atmosphere strikes you
the moment you enter the studio."
– Anders Jormin
"A warm and creative atmosphere strikes you
the moment you enter the studio."
– Anders Jormin
Take a tour
The atmosphere and vibe is everything. Many studios have top class gear, but few have the charm and relaxed feeling that Epidemin has.
Who we are
Epidemin is the musicians' studio. We have almost a century of collective musical experience from stages and studios all over the world.
What we do
We do everything from mixing your home recording to making a full professional production. No project is too big or too small for us.