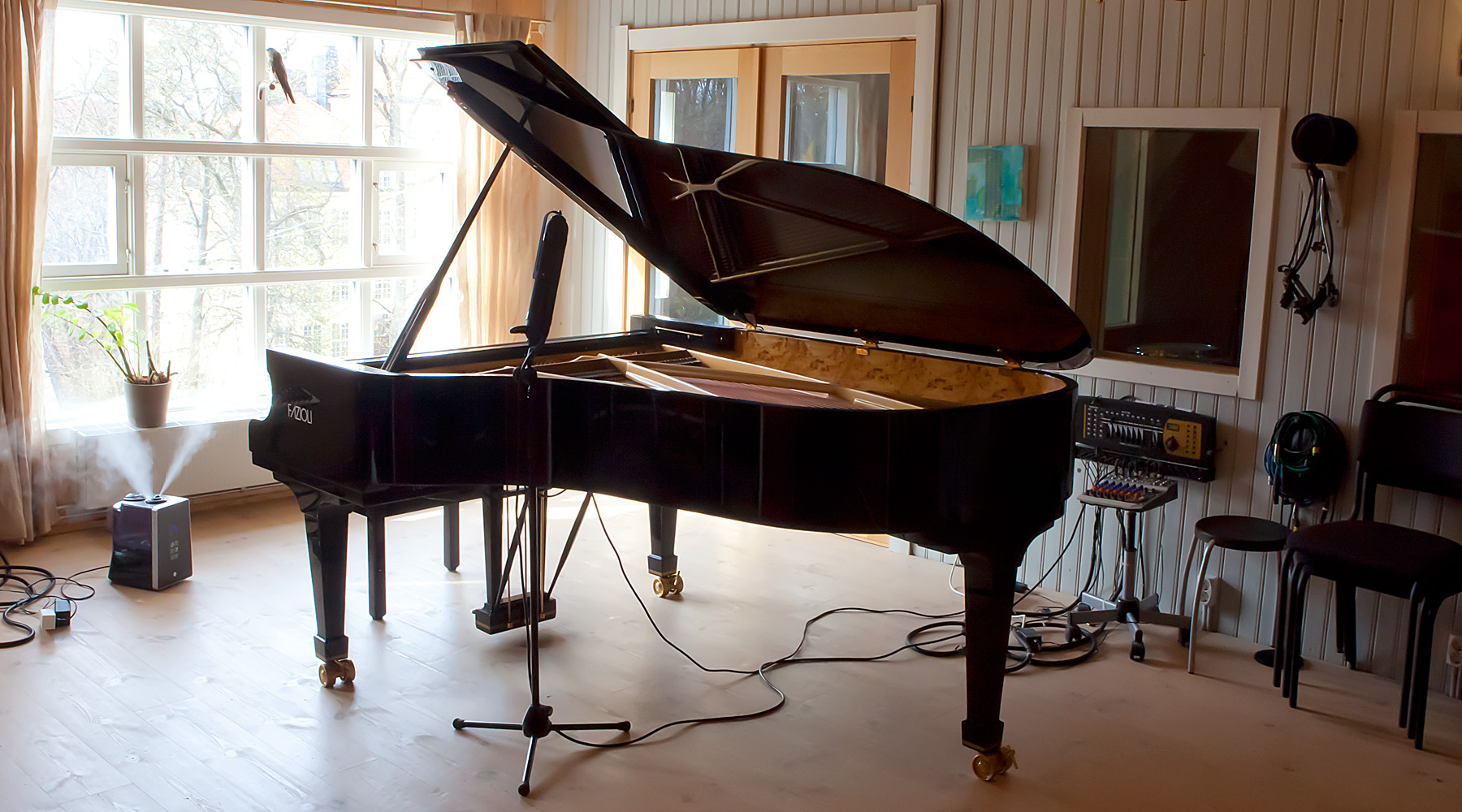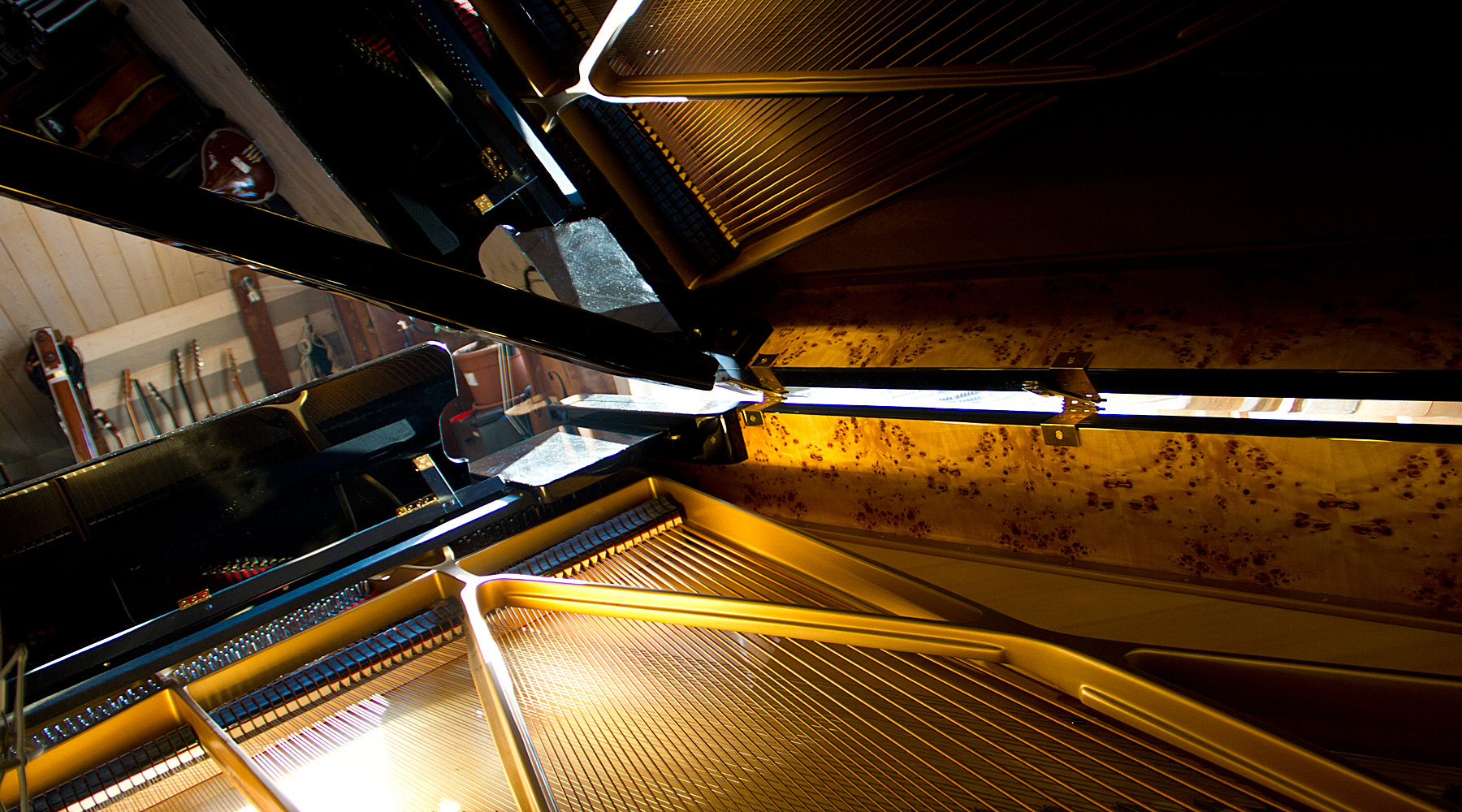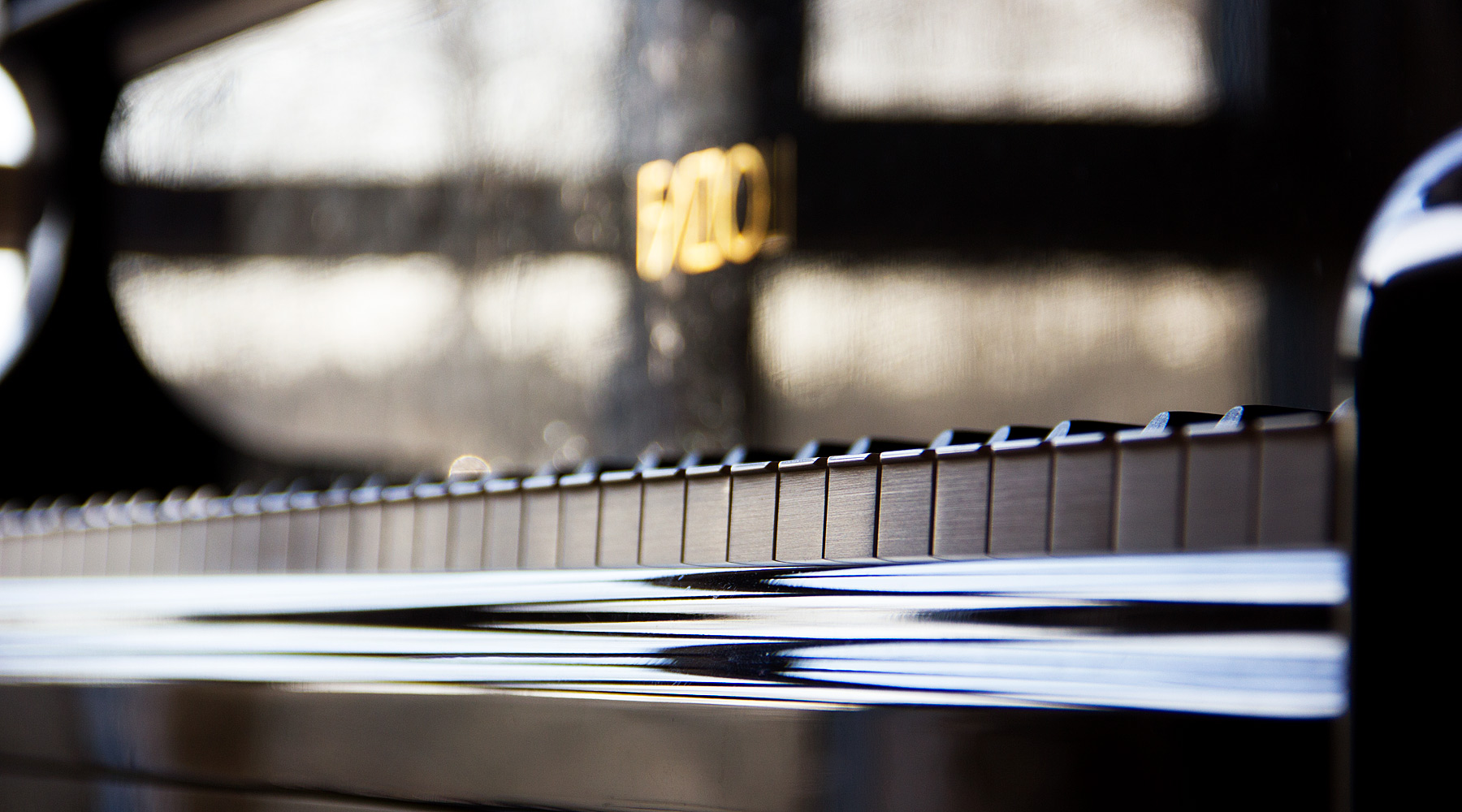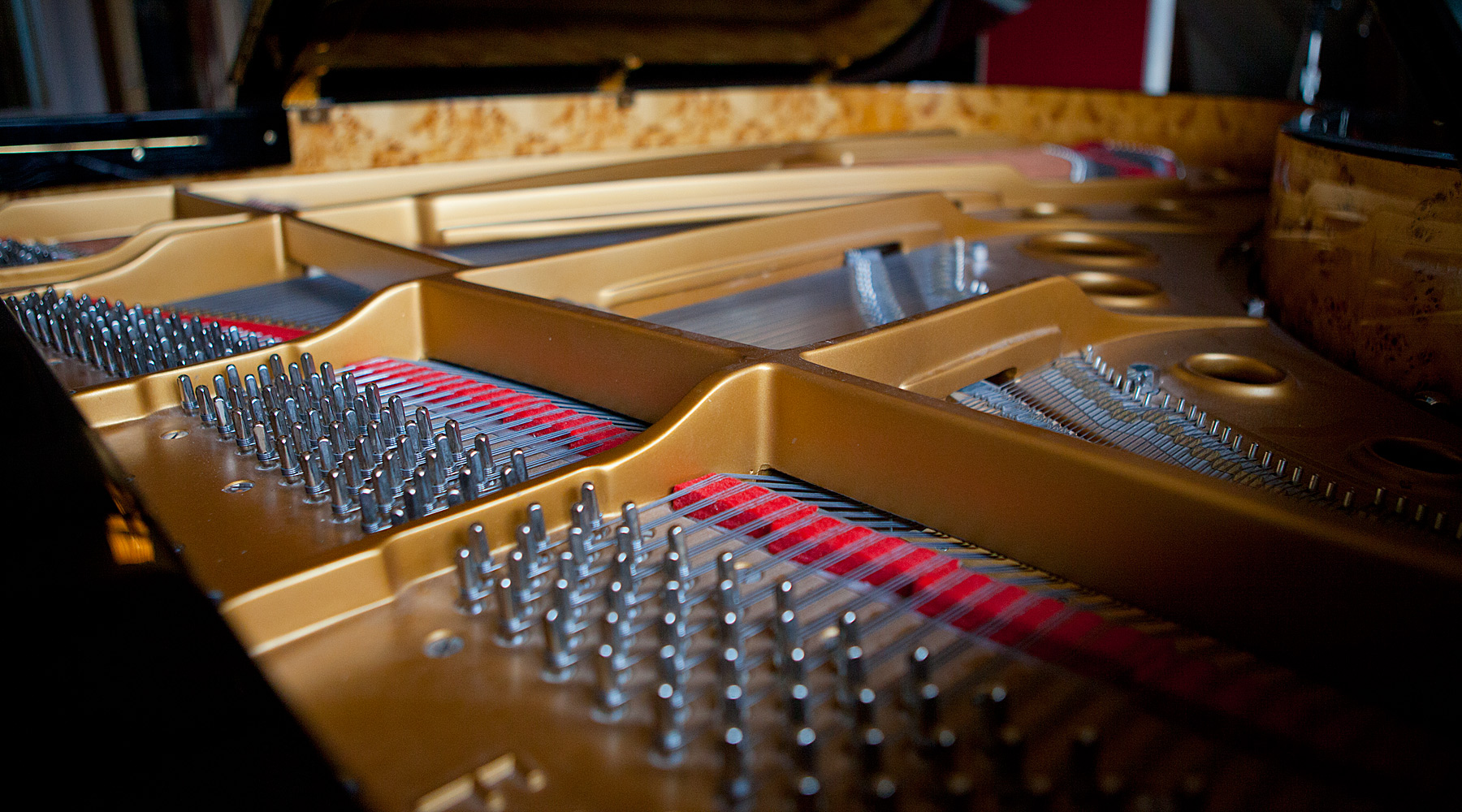 fazioli 2
Faziolis are arguably the most exclusive pianos in the world.
The Fazioli family were famous furniture designers before starting piano manufacturing in the early 80s.
fazioli 1
The soundboard is made of Italian spruce from Val di Fiemme. From the same valley, Antonio Stradivarius got the spruce for his famous violins.
fazioli 3
The Fazioli's main advantages are precise action, great separation in the bass register and an extraordinary pure, yet warm and rich, tone.
fazioli 4
We bought our 2005 Fazioli F212 on a piano auction in London. It was selected at the Fazioli factory by Canadian star pianist Angela Hewitt.