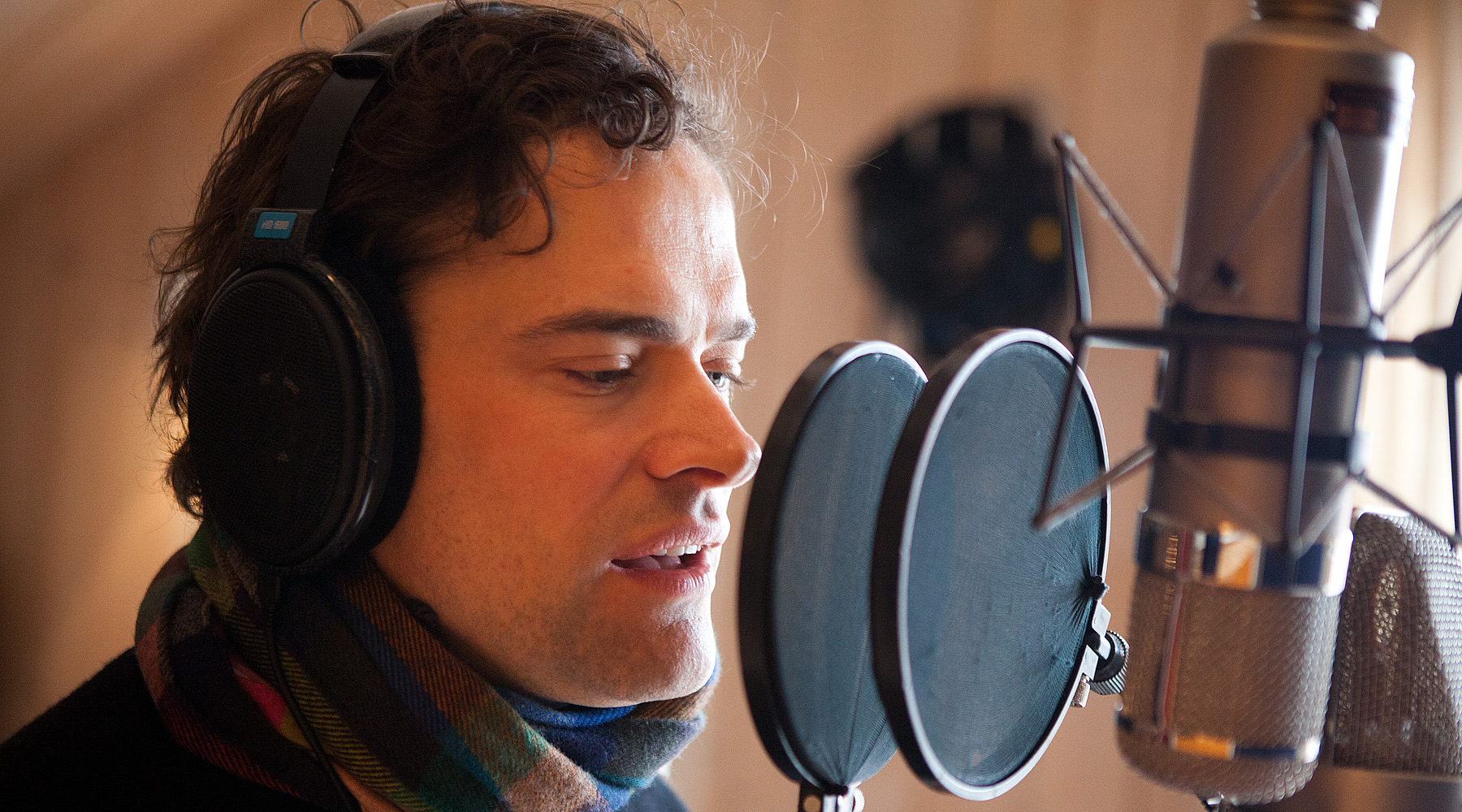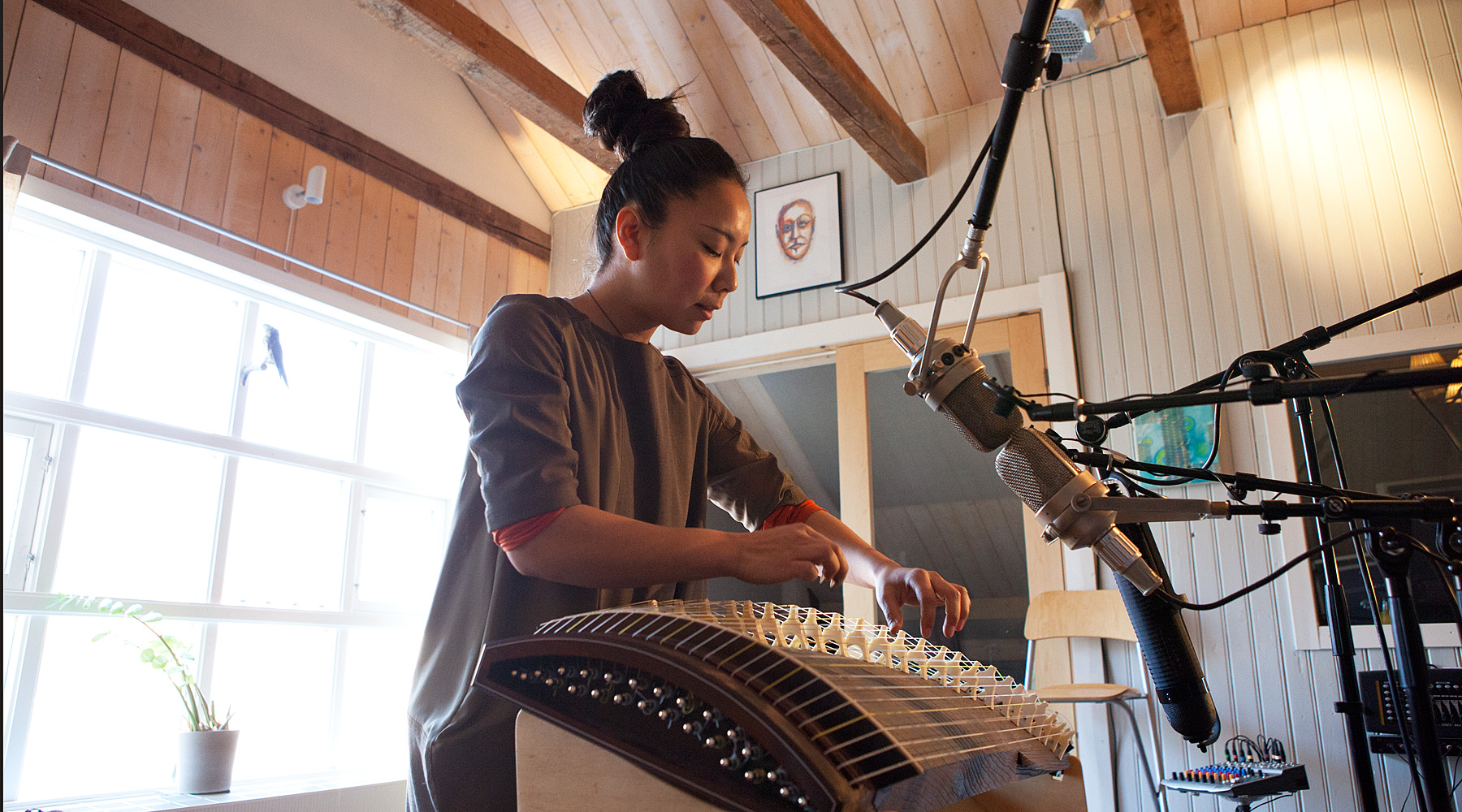 RECORDING
Whether you want to make a solo recording or come with a bigger ensemble, we'll find the best solution for you. Recording can be done in up to five rooms at the same time, allowing the instruments to be sonically separated from each other. Feel free to use our instrument collection, which includes a Fazioli Grand Piano, loads of acoustic and electric guitars as well as many classical vintage keyboards. Our top class microphones and preamps ensure that the full timbre of your sound will be captured. A typical price for a day's recording is SEK 5 600 (ca EUR 550) excl. VAT. Piano tuning – by the best piano techs in town – is SEK 1 760 (ca EUR 155) excl. VAT.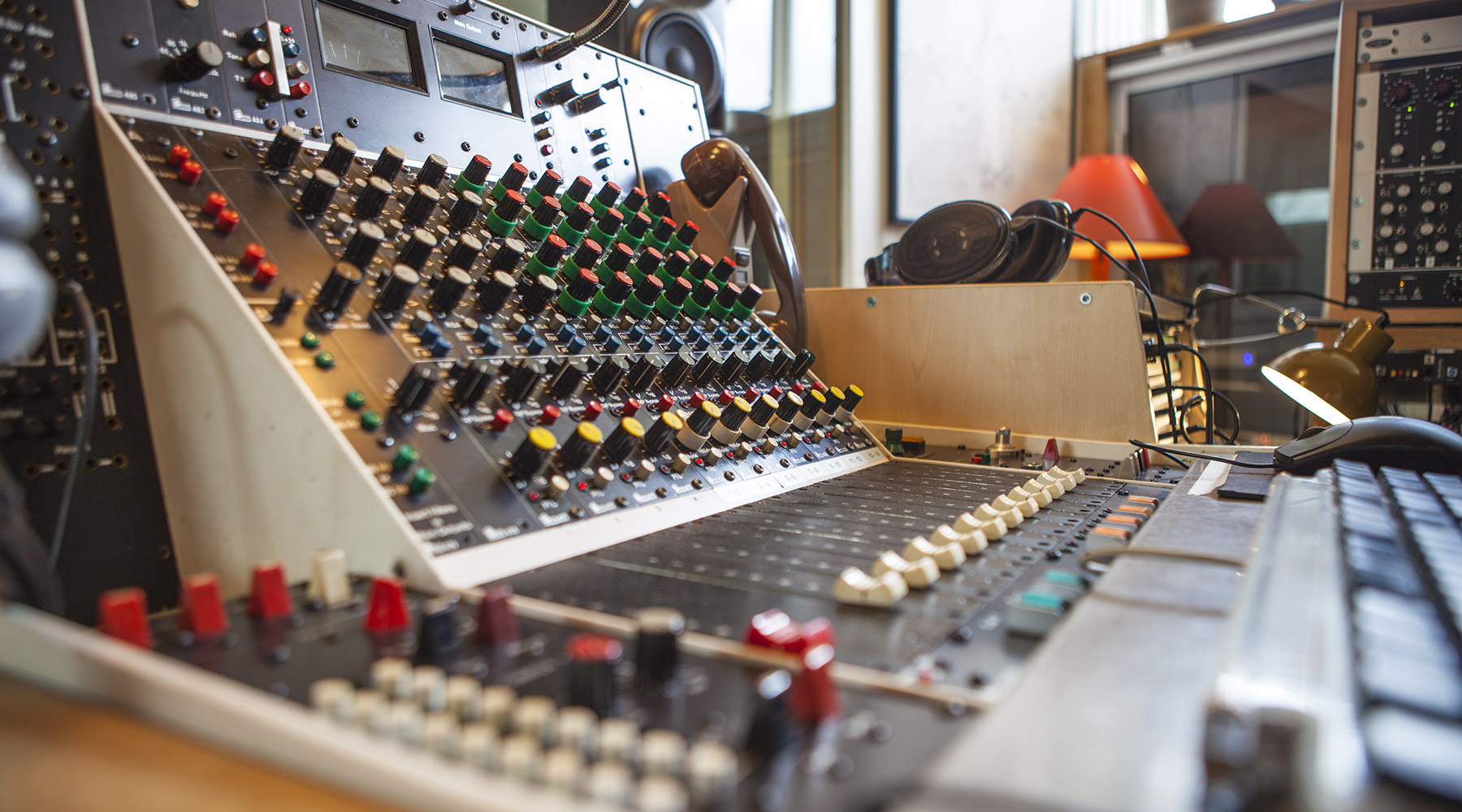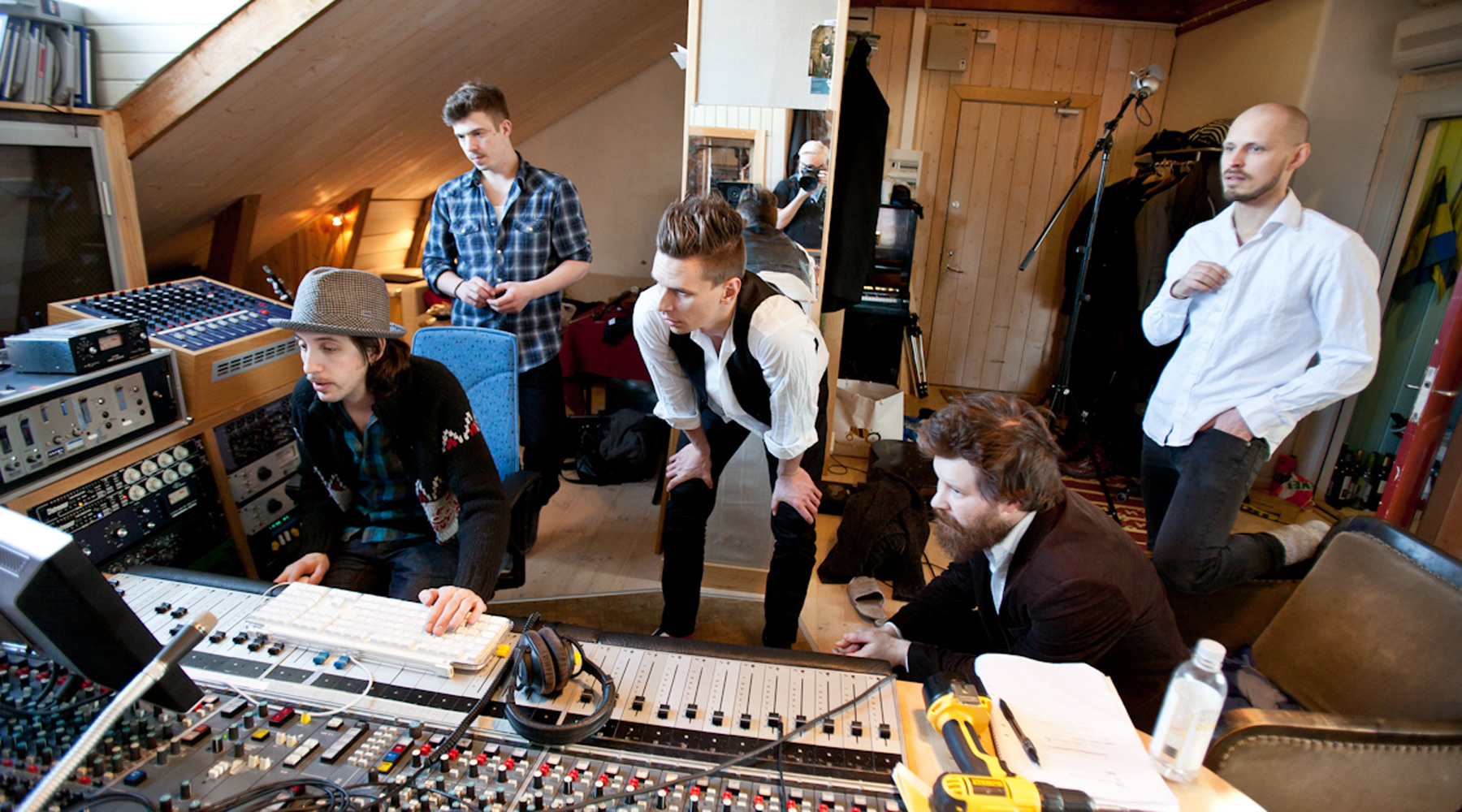 MIXING
Either you recorded your material here or somewhere else, we are happy to help you out with the mixing process. Although computers are invaluable tools in a modern studio, we still think that using an analog mixing console in most cases is preferable, giving the music a richer, bigger and more three-dimensional feel to the sound. Sometimes we even use old school reel tape recorders when mixing – it's all a matter of what suits your music best. A typical price for a day's mixing is SEK 4 400 (ca EUR 400) excl. VAT.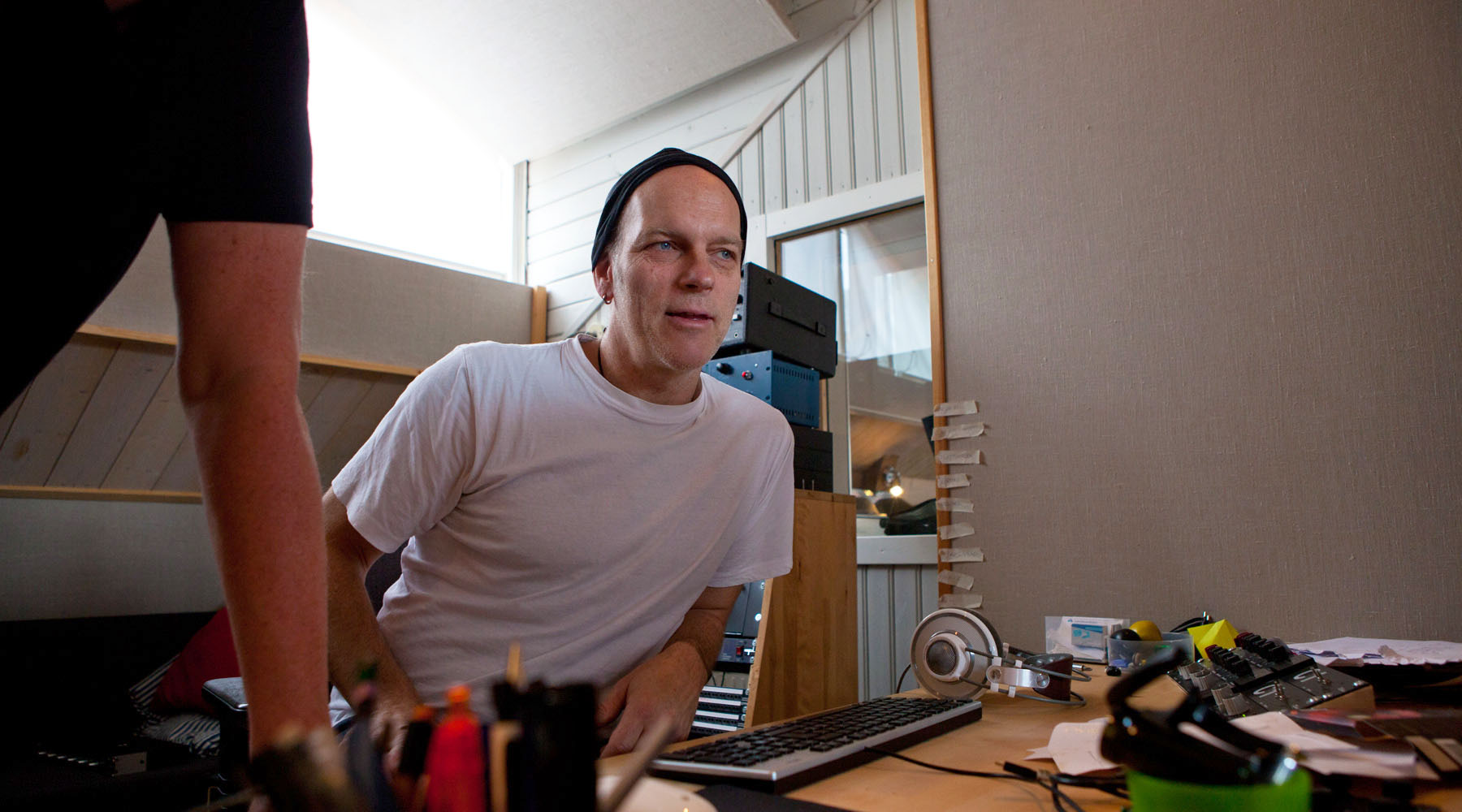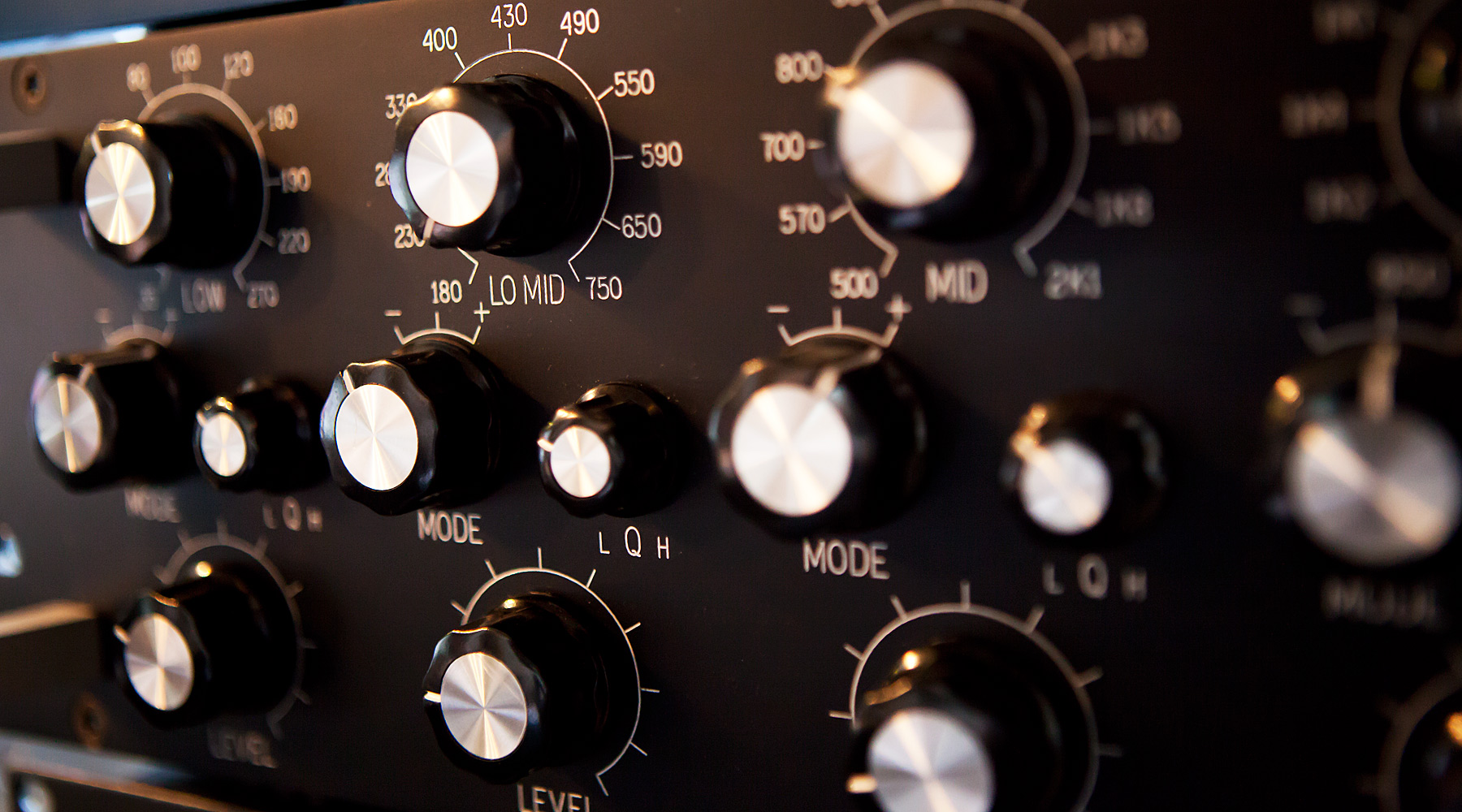 MASTERING
This is where we give your album or song the final touch. Maybe the music needs a bit of extra glitter in the top end or more punch in the bass – our tube-equipped EQs and compressors easily add that little extra to the sound. Mastering also means adjusting the gaps between songs and making the sound consistent throughout an album to make it a better whole. Price from SEK 3 000 (ca EUR 280) for an album.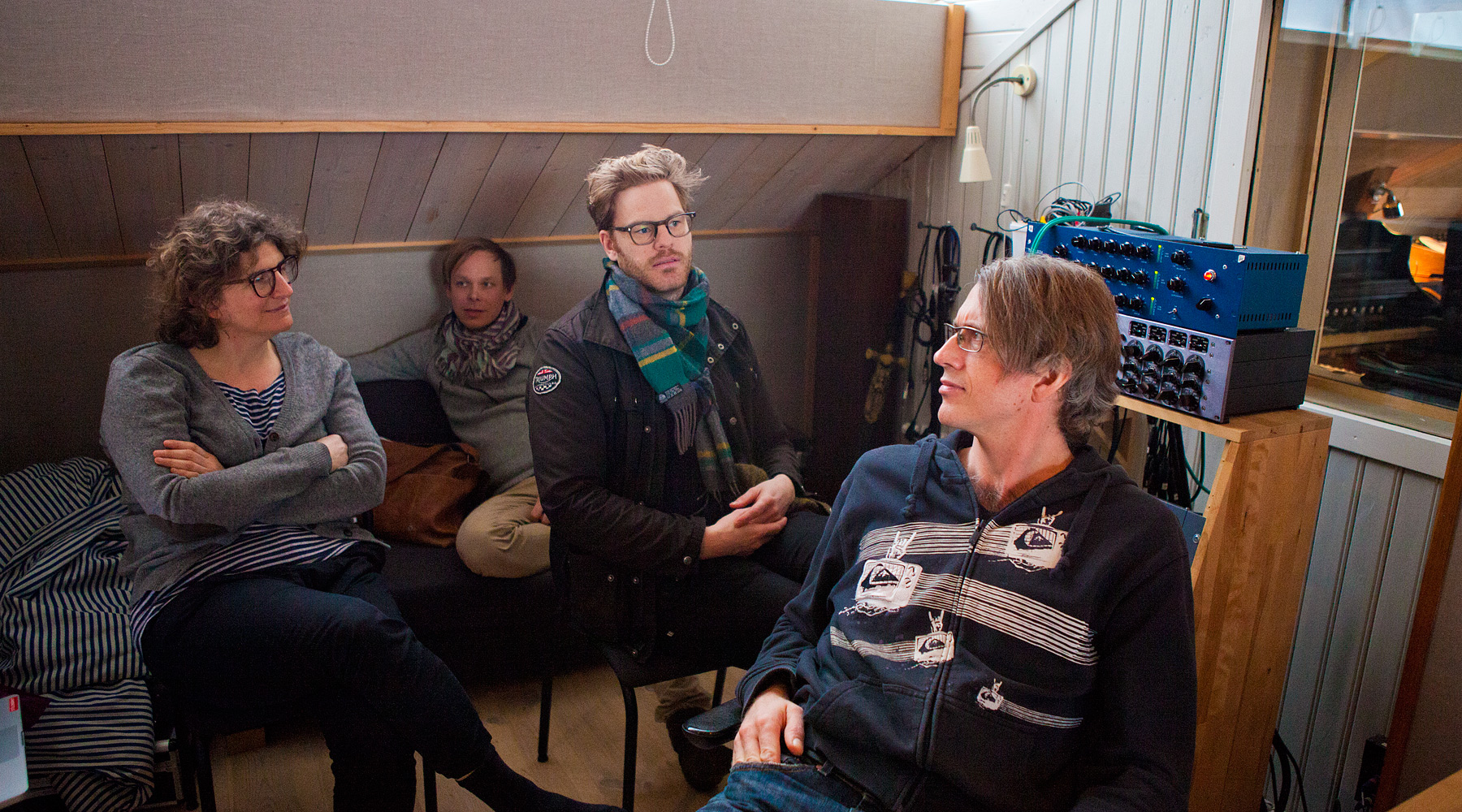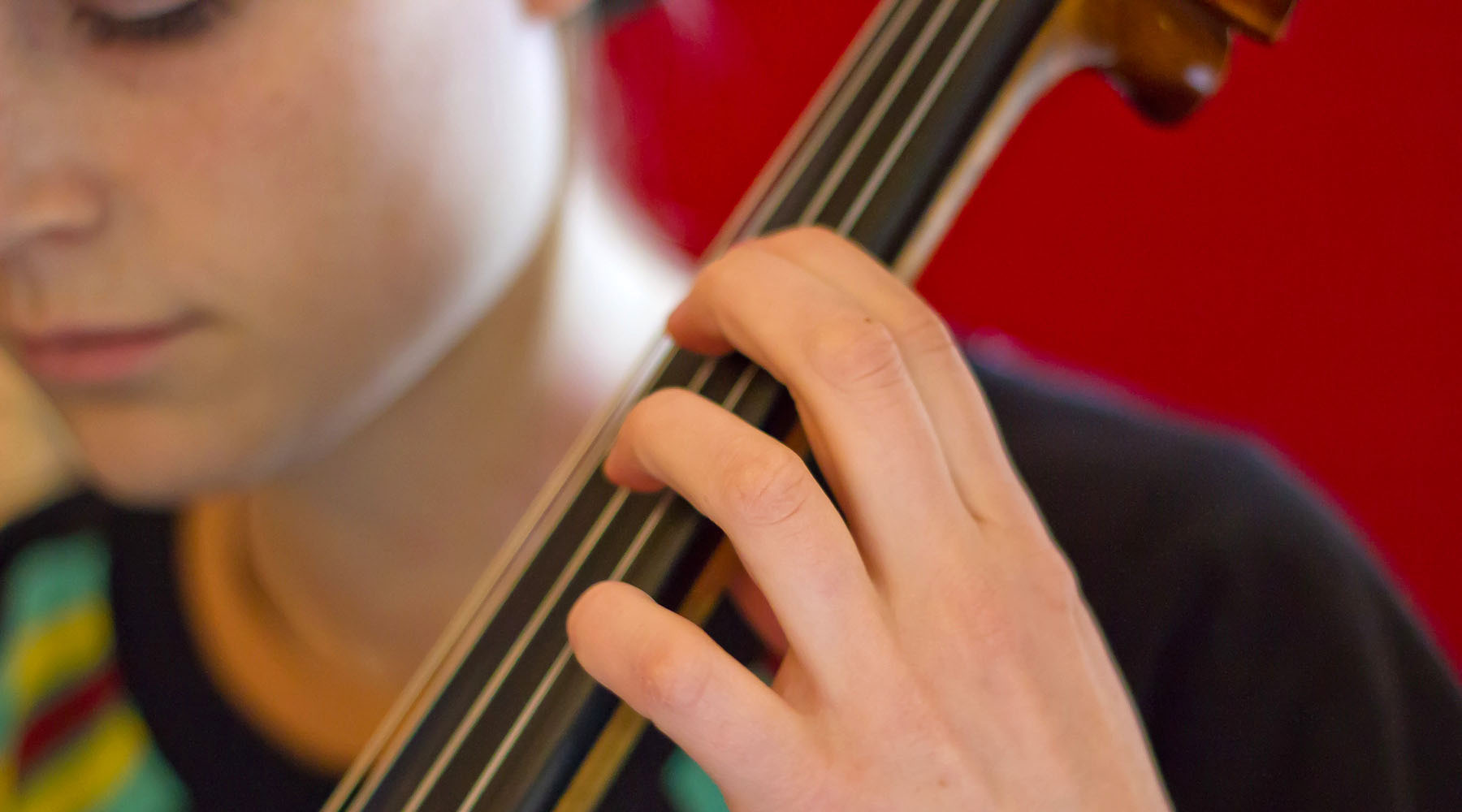 FULL PRODUCTION
If it's time for you or your band to make an album, we help you from start to finish with recording, editing, mixing and mastering.
Through the process you get as much of of artistic direction and creative advice as you want. Our goal is to make you sound as good as possible and to help you perform at your very best.
Contact us for an offer or simply pop by for a coffee to check out the vibe!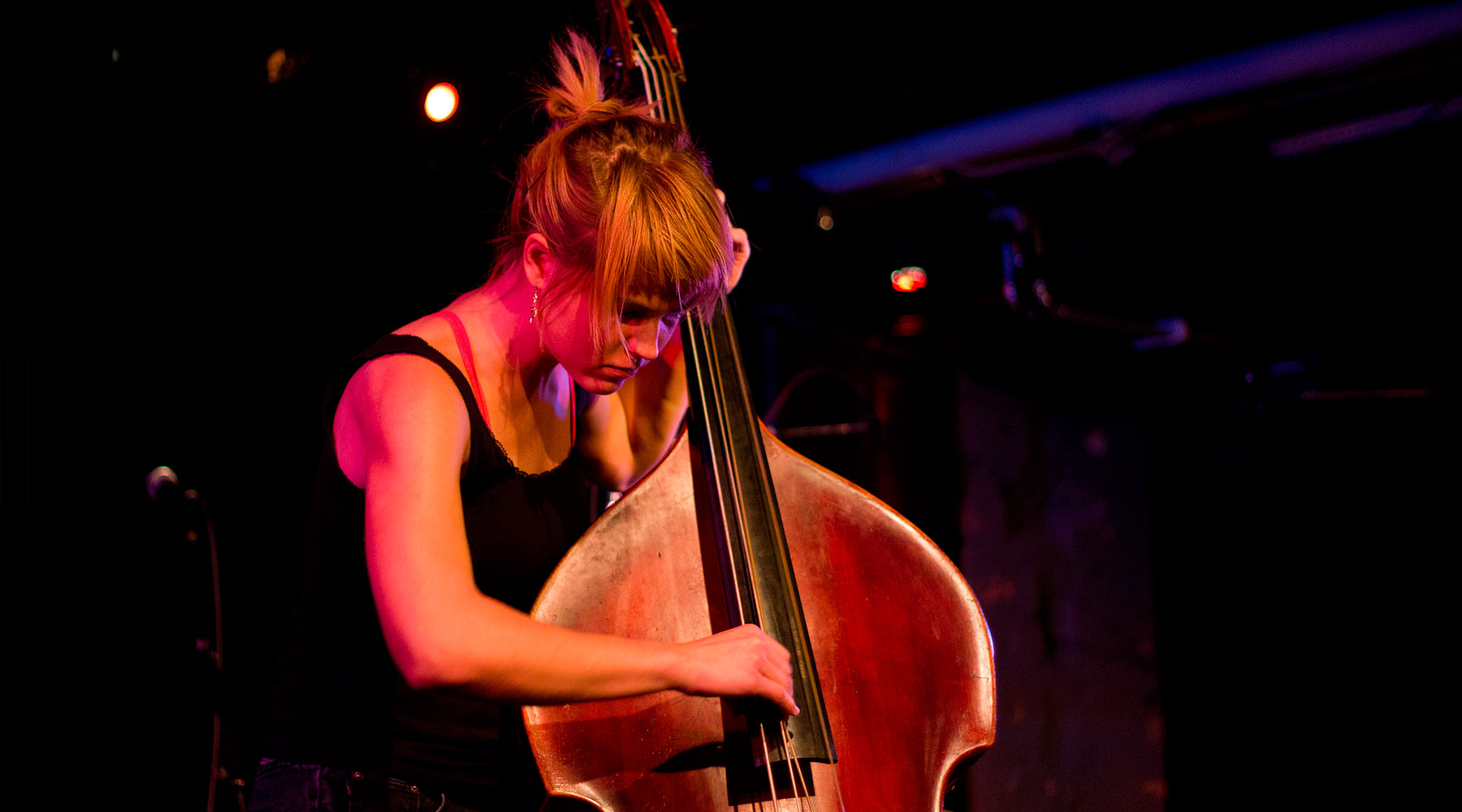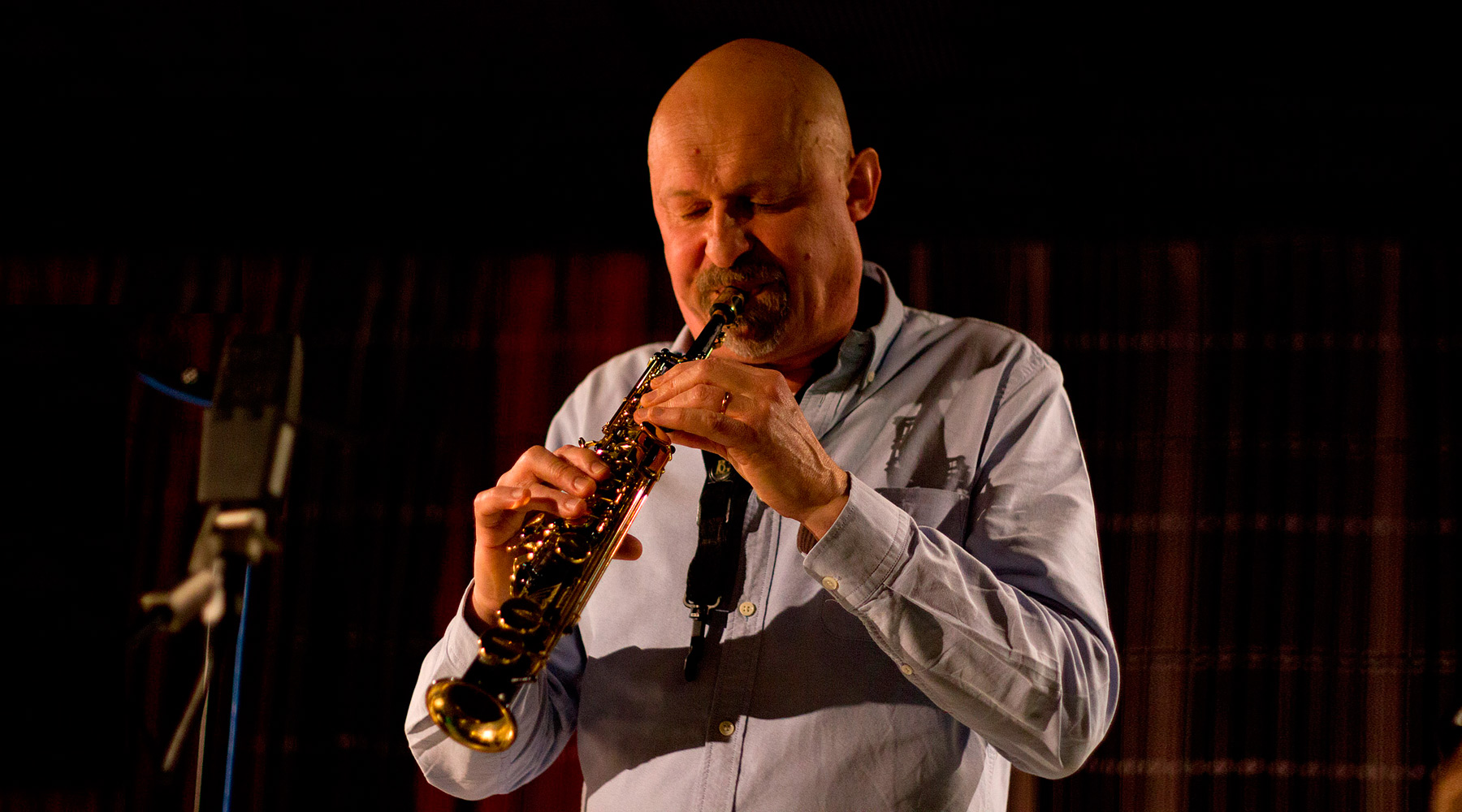 LIVE MIXING & LOCATION RECORDING
We'll do your live sound, of course including a multi-track recording. If you want to record in a special location because of its acoustics or environment we'll sort that out too. Ask us and we'll bring all the equipment and know-how you need. Price from SEK 5 000 (ca EUR 490) excl. VAT per day.