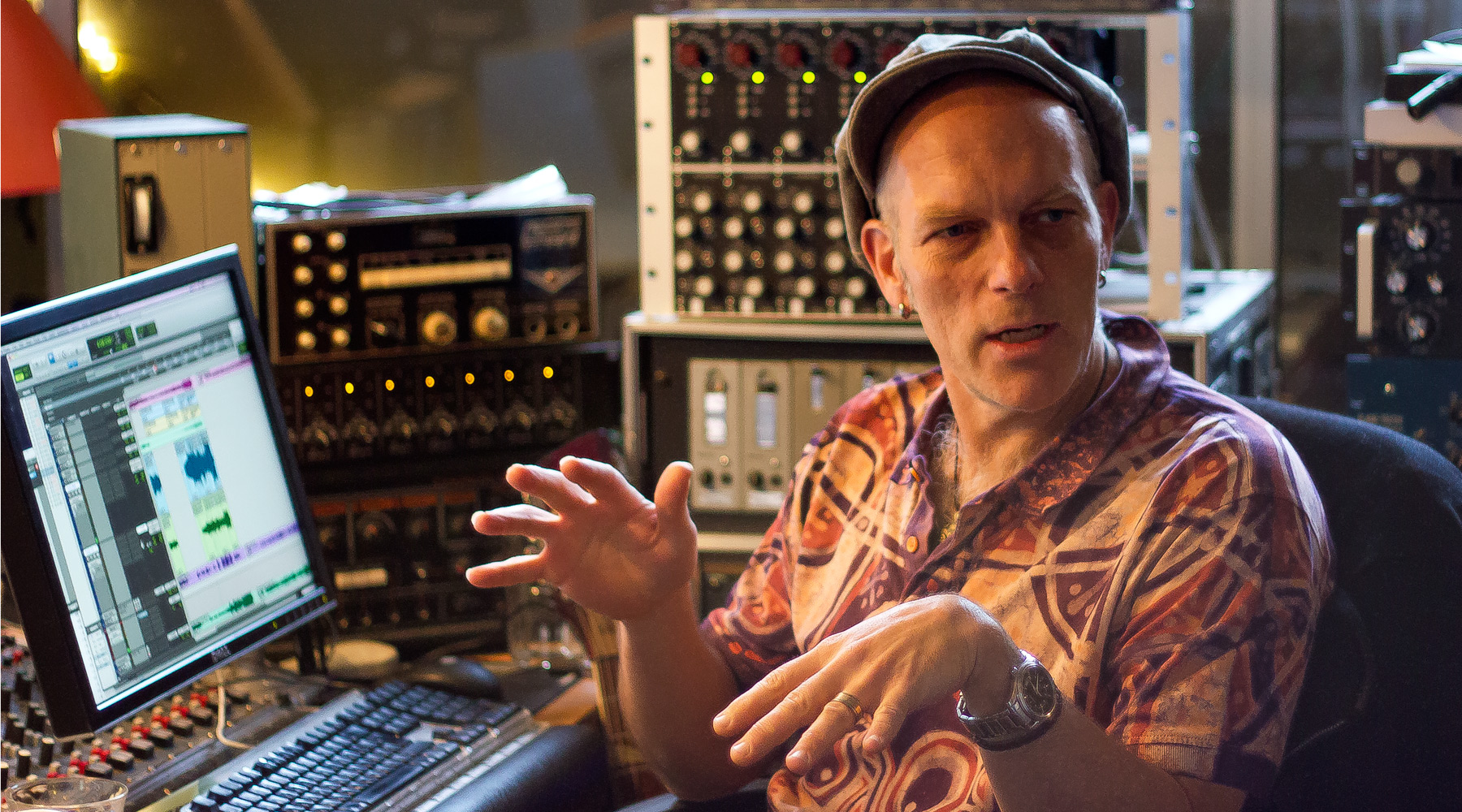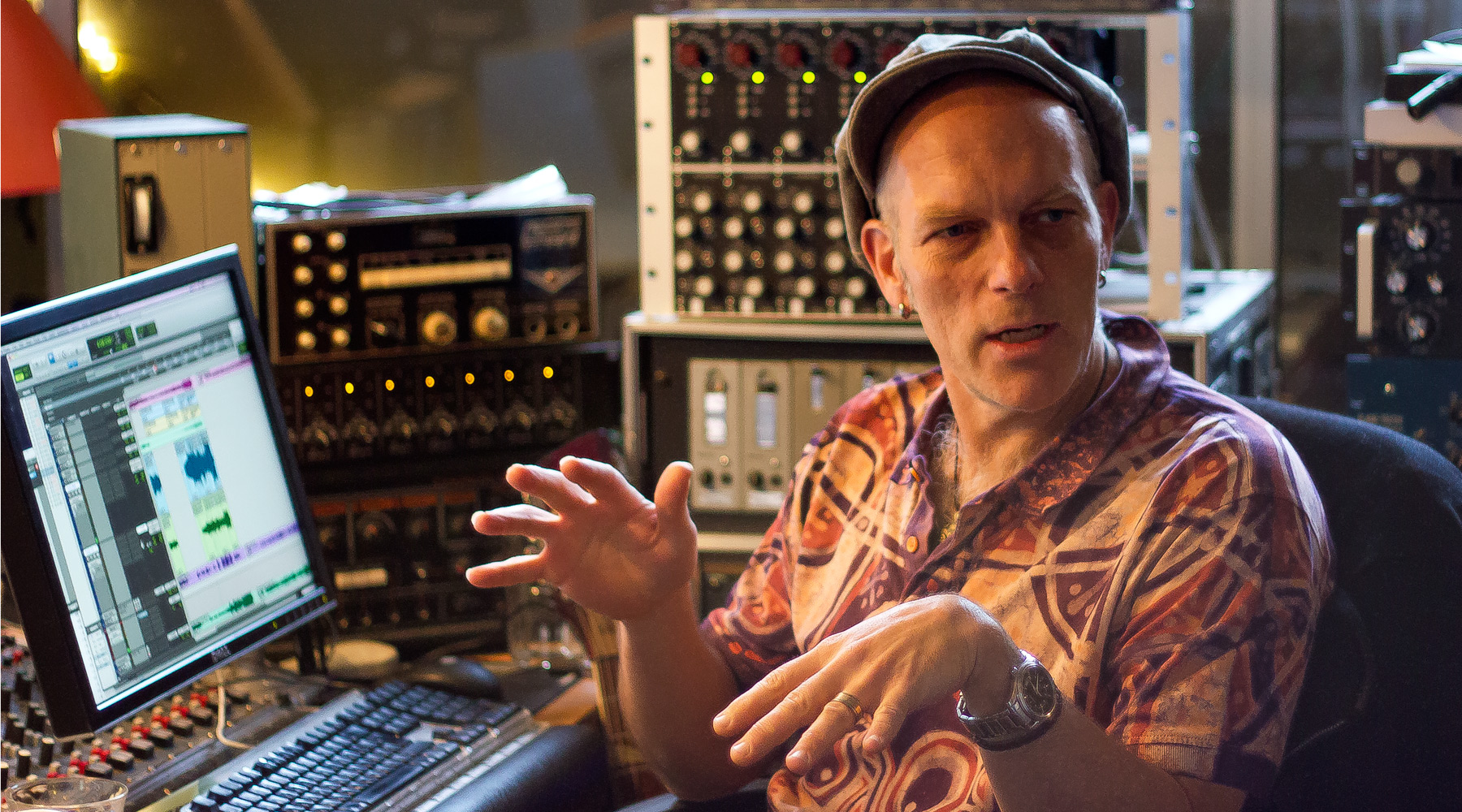 Henrik Cederblom
has been a professional sound engineer and producer for over 25 years. His productions with Sofia Karlsson and Daniel Lemma has earned the studio gold records. As a guitar and violin player, mainly in rock and folk music, he has worked with numerous Swedish and international artists including Freddie Wadling, Sofia Karlsson and Solo Cissokho. If he's not in the studio it's likely you'll find him on the squash court.
Call Henrik at +46 737 769034 or send him an email.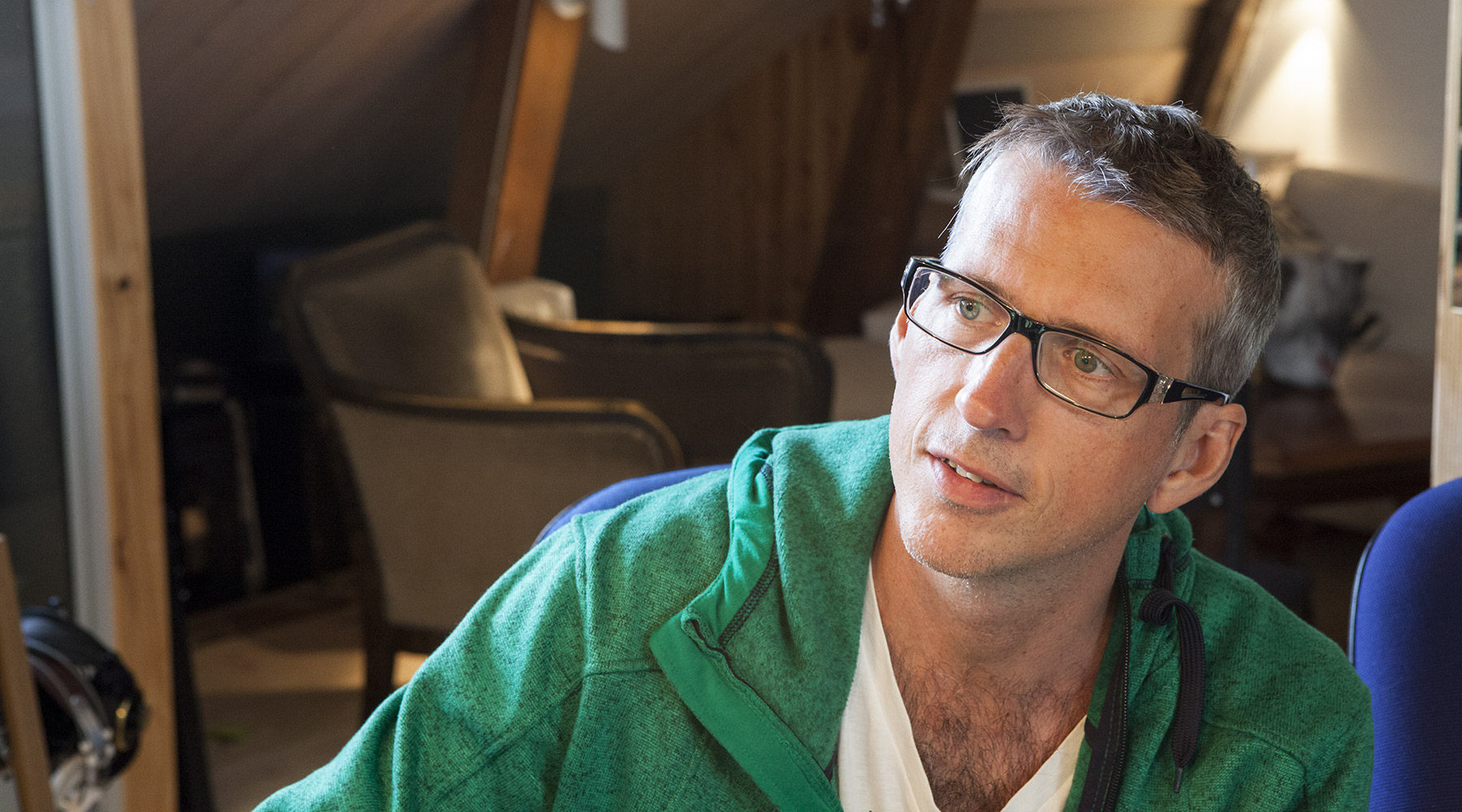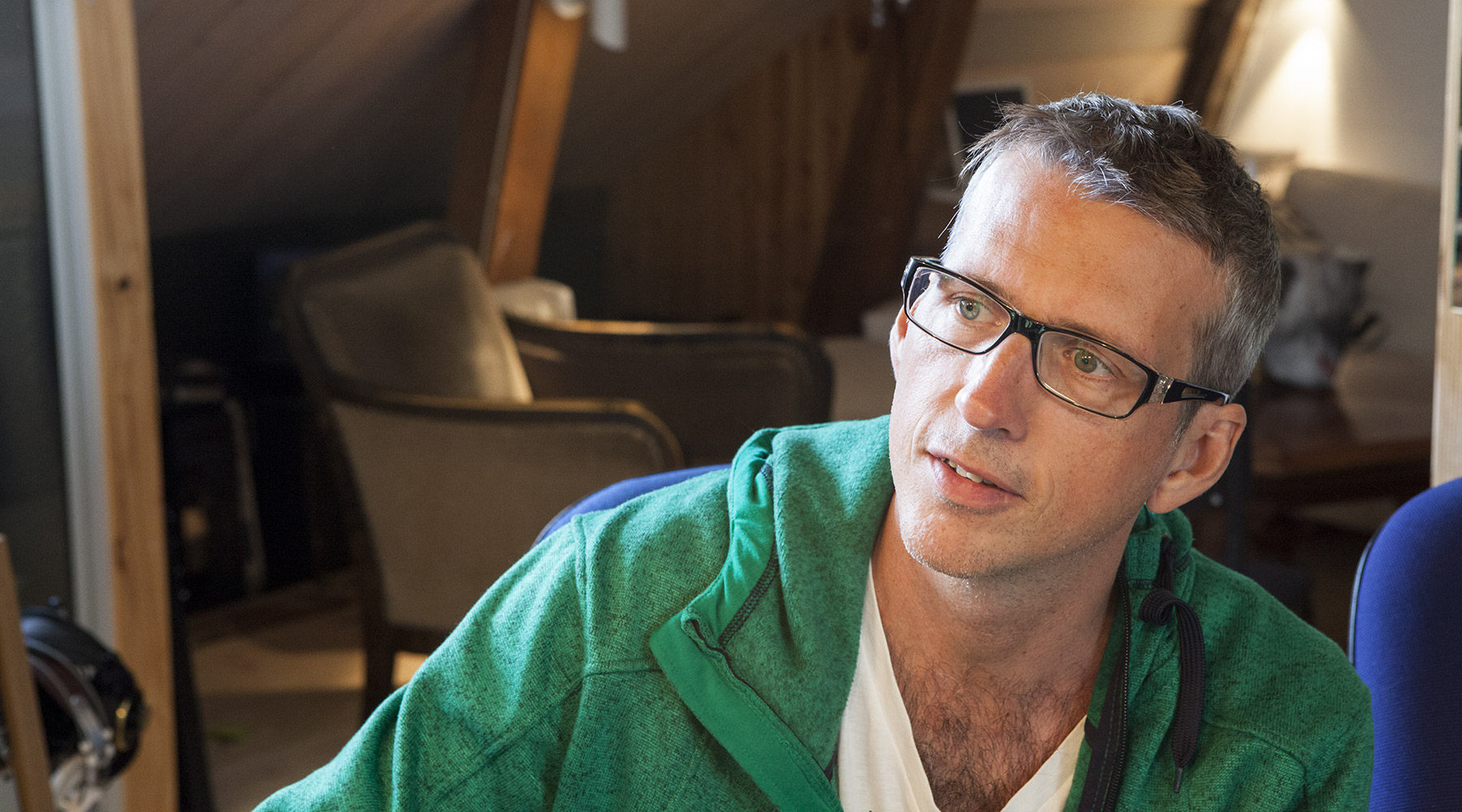 Johannes Lundberg
also has some 25 years professional experience of recording and producing. In his CV are legendary jazz labels as ECM and Blue Note as well as artists like Han Bennink and Stefano Bollani. He is a well-known double bass player who has worked with great jazz musicians like Billy Cobham and Joakim Milder as well as famous Norwegian baroque ensemble Barokksolistene. If not in the studio or on tour he might be taking another long-distance run or roaming the forest, picking mushrooms for the next Sunday dinner.
Call Johannes at +46 705 781648 or send him an
email
.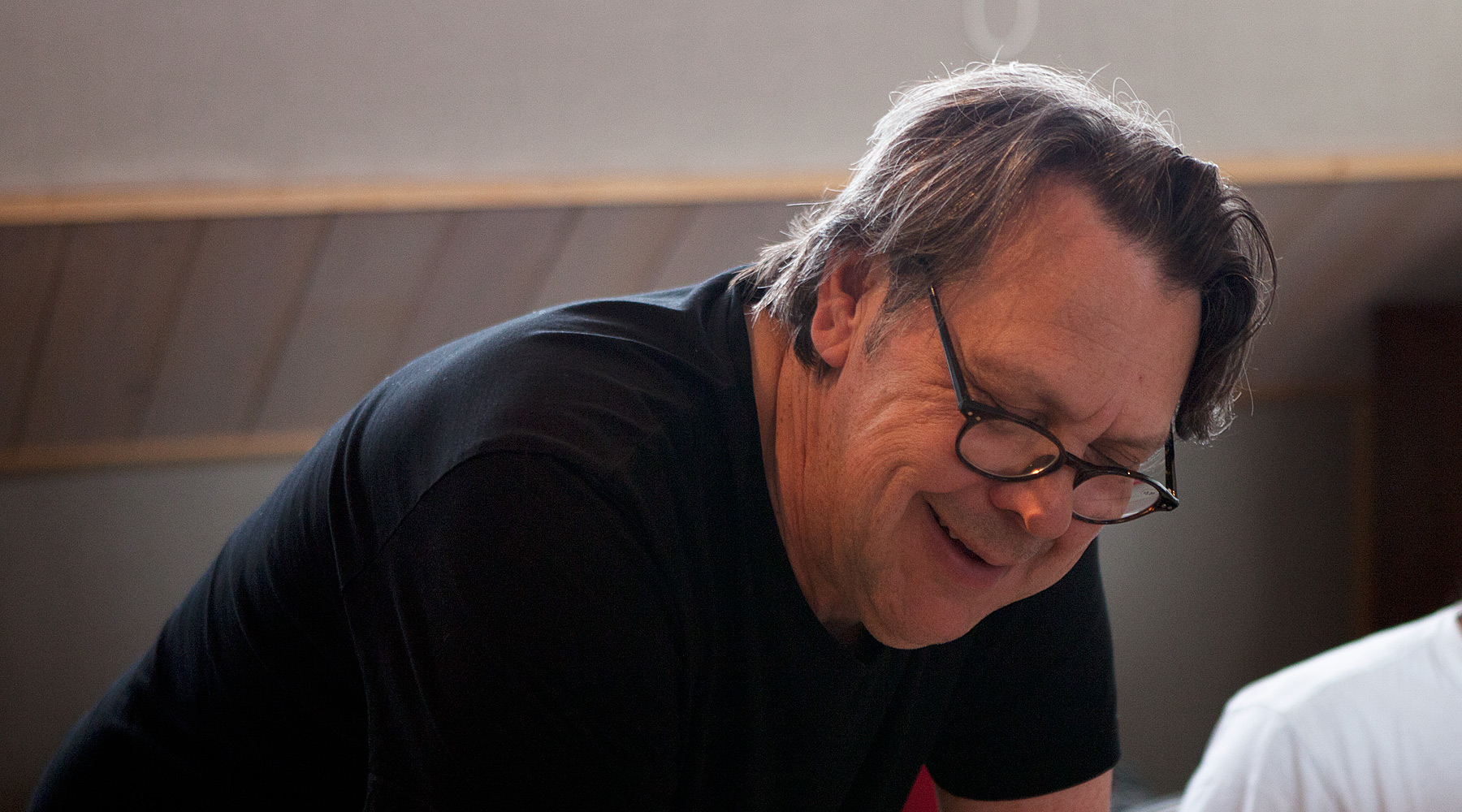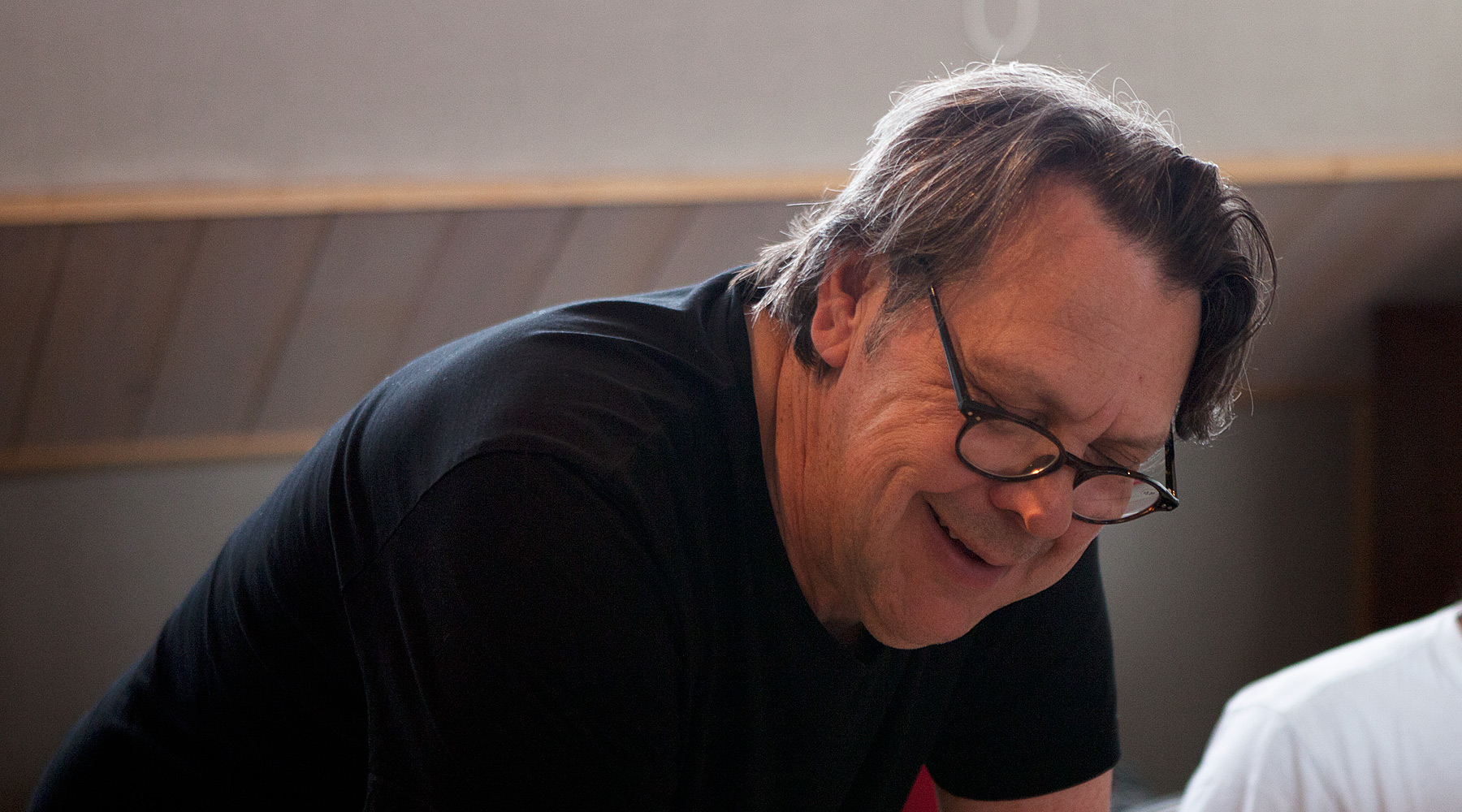 Hans Asteberg
 has been in the music business since the mid 70s. During his many years as a studio assistant he has been involved in productions with bands like Mando Diao and In Flames. He has been working a lot with producer and song-writer Björn Olsson, who even named a song after Hans on his album Västkustrock.
Call Hans at +46 704 839471 or send him an
email
.